In 1996, the KOUVELA-PIQUET firm was founded in Athens, by Georgia KOUVELA-PIQUET, lawyer member of PARIS and ATHENS's bar associations.
Two years later, in 1998, the KOUVELA-PIQUET & ASSOCIES firm established its Parisian firm, which is the first Franco-Hellenic law firm with an international network of offices abroad.
The associates of the KOUVELA-PIQUET law firm, trilingual, and members of several bar associations, provide high quality legal services both in Greece and France, but also abroad.
Thanks to its specialization in business and corporate law, private international law, intellectual property law and human rights law, the KOUVELA-PIQUET law firm is able to provide its legal services in the majority of the law's area.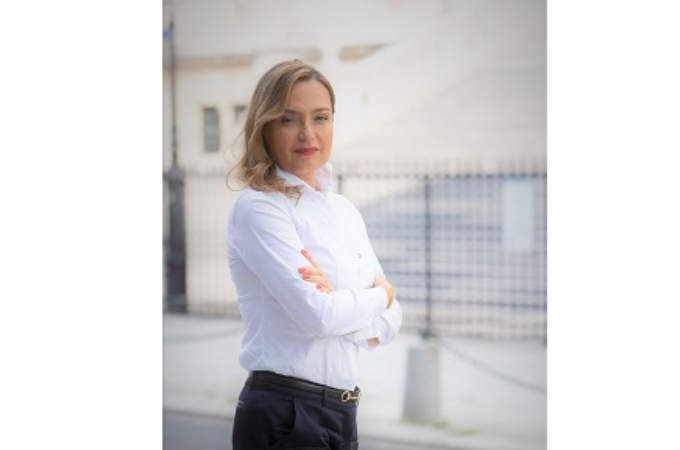 Georgia Karnachoritiand - Eleni Daskalaki