Despite specialization in individual areas, we still see ourselves as all-rounders who are able to advise and represent clients comprehensively in a wide range of legal areas.
Since the law firm was founded in 1991 by Dr. Karl Heinz KRAMER's main areas of activity have emerged in the areas of damage compensation, traffic accident, ski and sports law, forestry and hunting law; in addition, the area of ​​corporate restructuring, the combination of business and legal advice, is becoming increasingly important.
In order to ensure the best possible solution for even the most complex cases, we not only work out these together with our clients, but also work on ourselves: ongoing training and dealing with the constantly changing legal environment are a matter of course for us.
Networking with legal databases via the Internet allows us constant access to the latest decisions.
Company register, land register inquiries as well as information about insolvency data can be called up by us at any time within the office.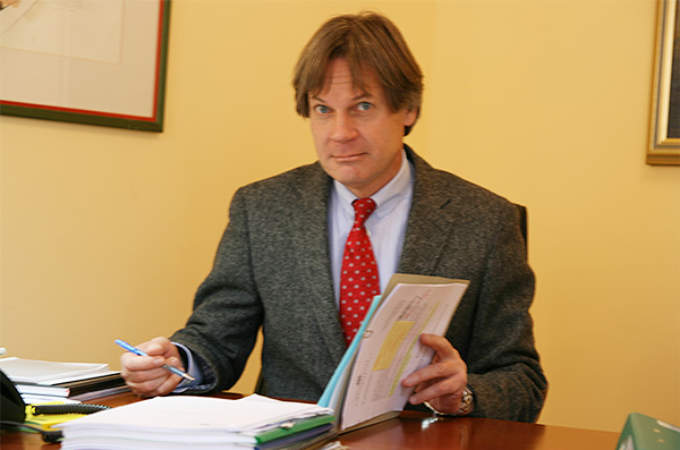 Dr. Karl Heinz Kramer M.A.S