Dua Associates is a premier full-service law firm in India that has over 35 years of experience in providing a range of legal services to domestic and international clients, including individuals, privately-owned businesses, publicly listed companies, associations, and chambers.
The expertise and depth of knowledge of the Firm's professionals, led by one of India's most significant nucleus of experienced partners and counsels, enables it to consistently provide comprehensive legal advice and strategy.
The Firm has recognized achievements in areas such as mergers and acquisition, takeovers, capital markets, intellectual property rights, infrastructure projects, project financing, corporate, banking, financial transactions, complex litigation and arbitration, regulatory and tax structuring issues and its in- depth understanding of national, local and regional legislation, rules and regulations.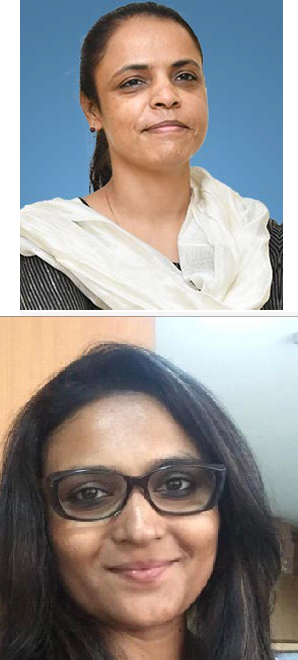 Ritu Singh Ghumman & Shreema Sarkar