VASH PATENT LLP, is a legal company being experienced in the field of industrial property and copyright for more than 15 years. Our company employs the highly qualified Russian and Eurasian Patent attorneys. We are ready to provide legal support and assist you in all aspects of this field of activities, including but not limited to preparing and filing the applications in the Russian and foreign patent agencies, conducting any exclusive patent-related research, and representation of your interests before the Chamber for Patent Disputes, Courts, and in the anti-monopoly authority. We render the entire range of services in the sphere of intellectual property protection, such as:
• trademarks;
• copyrights;
• patents;
• IP disputes;
• industrial designs;
• legal services;
• the most complicated situations
• Eurasian Patent attorneys
• Russian Patent attorneys
We see our mission in helping our clients to make clear any complicated situation by solving any kind of problems. At first glance, very often a complicated situation appears to be a simple one, when its solution is approached in cooperation with experienced specialist.
– MANAGING PARTNER –
Aleksey Robinov – Practice head
Russian Patent Attorney No. 1758
Eurasian Patent Attorney No. 402
Doctor of Law, Associate Professor of the Moscow State Institute of International Relations of the Ministry of Foreign Affairs of the Russian Federation
Email: a.robinov@vashpatent.ru
Phone: + 7 903 764 78 24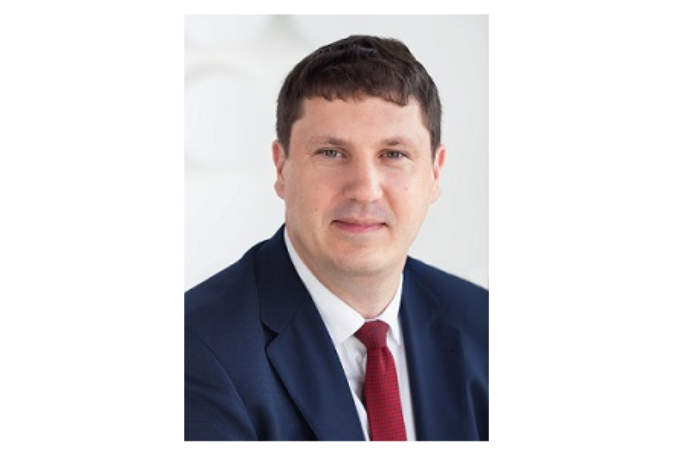 Aleksey Robinov (Practice head)