Rogério Fernandes Ferreira is lawyer and specialist in tax and business laws, with more than 30 years of experience, member of both the Portuguese Bar Association and of the Brazilian Bar Association. Rogério is the author of several studies published and President of the Portuguese branch of the International Fiscal Association (IFA where he is, since 2021, Supervisory Board member) and of the Latin American Institute of Tax Law (ILADT). Rogério is listed as a Tax arbitrator of CAAD – Centre for Administrative Arbitration in Lisbon, is the founding and managing partner of RFF Lawyers and a former Secretary of State for Tax Affairs of the XIV Constitutional Government of Portugal.
Rogério has been distinguished, every year, by the most prestigious international Directories (v.g Chambers Europe, classified as Band 1 Tax and Band 1 Private Wealth Tax and, Legal 500, classified as Tier 1 and Leading Individual) and speaks English, French and Spanish.
RFF & Associados is the first Portuguese law firm specialized in tax and business law. Its practice is focused on tax, legal and corporate law matters from a domestic, European, and international perspectives. The firm's practice is based in Portugal (Lisbon and Oporto) with a cross jurisdictional approach in Portuguese-speaking countries (such as Angola, Mozambique, Brazil, Cape-Verde, São Tomé and Principe, Timor, and Macau).
RFF & Associados has 4 Teams (tax advisory, tax litigation, private clients, and the business team) composed by 24 lawyers and 6 employees. We also have a French Desk, and all our lawyers are fluent in English and Spanish.
RFF & Associados is tier/band 1 as a firm and/or individually in all the international directories.
Areas of practice:
Private Clients
Corporate Clients
International Tax
Corporate Tax
Tax Litigation
Business Law
Immigration Law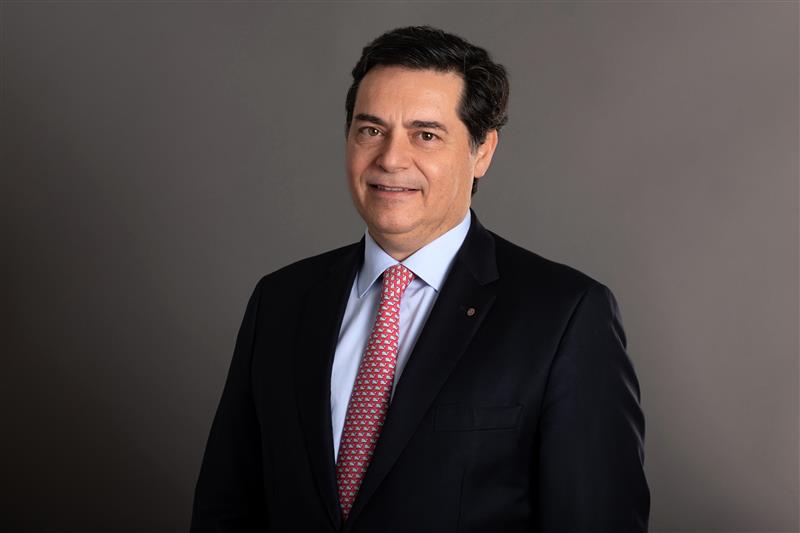 Rogério M. Fernandes Ferreira