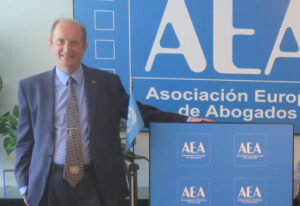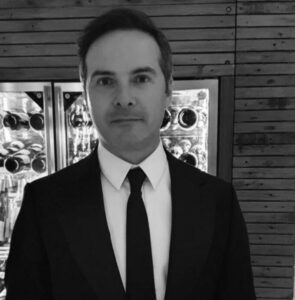 Carrazedo & Pascoal | Sociedade de Advogados R.L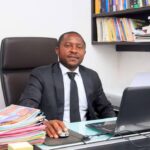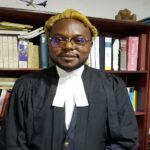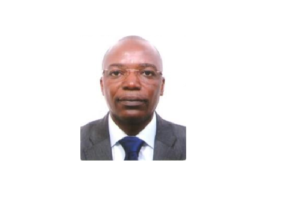 Cabinet Kpakoe Tete Ehimomo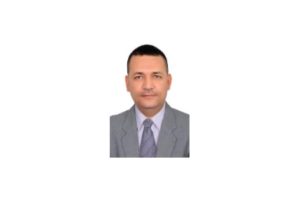 Yaser Gamaluddin Hamam Attorney-at-Law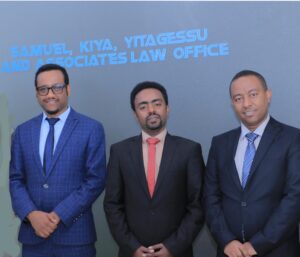 Samuel Teshale Derbe - Kiya Tsegaye Lemessa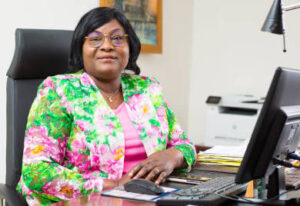 Kwame Nyampong, ESQ Managing Partner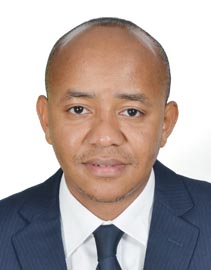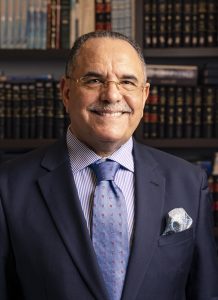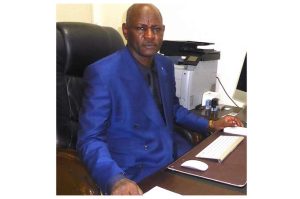 Cabinet Abouba Aly & Associés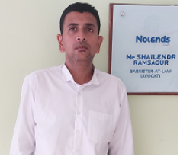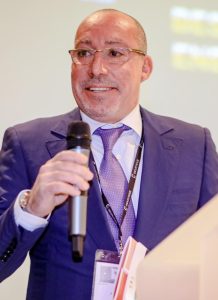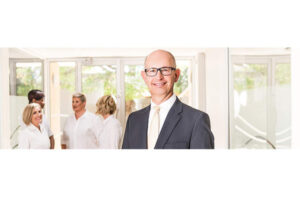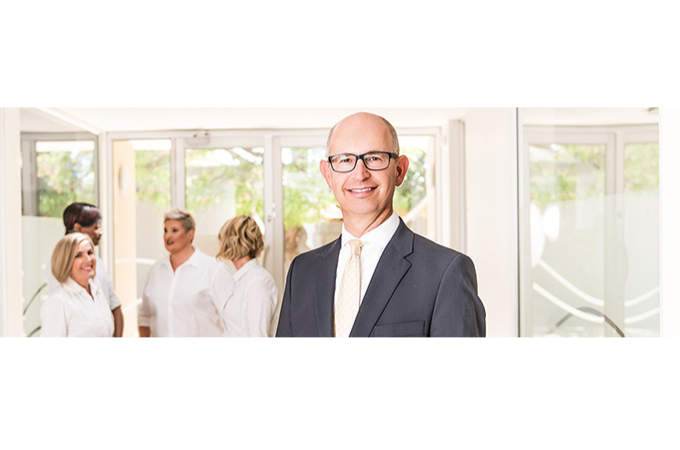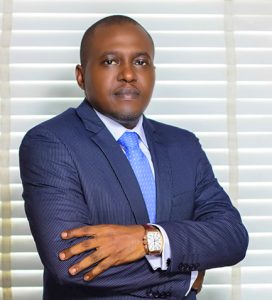 E&P Legal (Esezobor & Partners)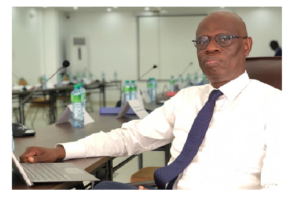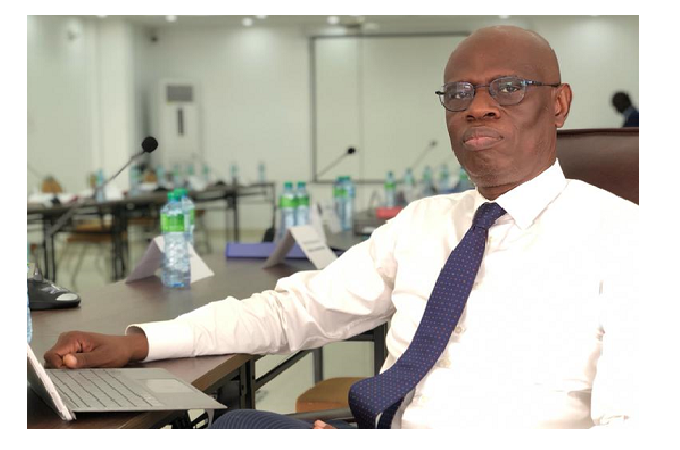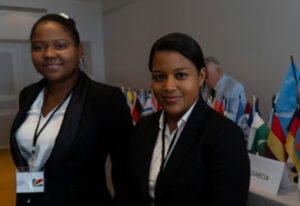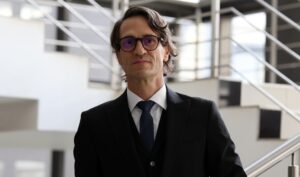 Van der Merwe Dorning Maponya Associates Incorporated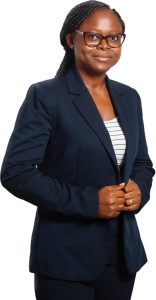 Me Thérèse Akouvi Ogougbani DONU
THERESE DONU CABINET D'AVOCATS/LAW FIRM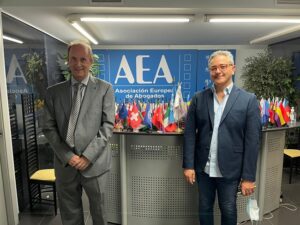 Juris International Lawyers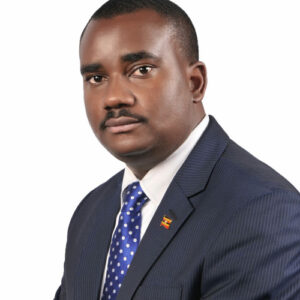 KRA Advocates & Solicitors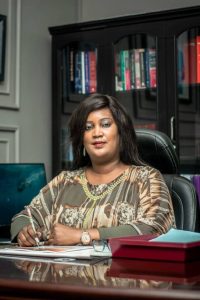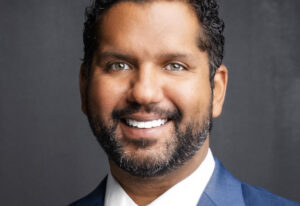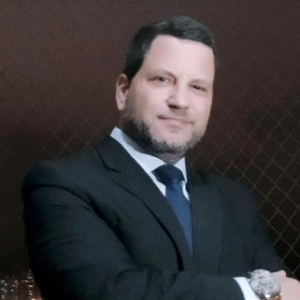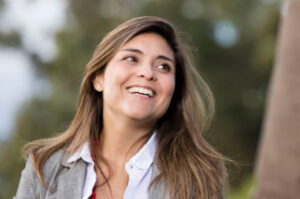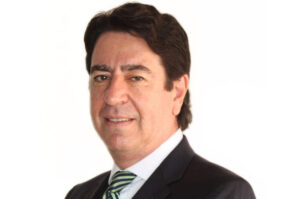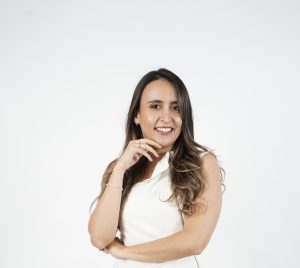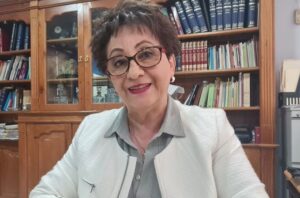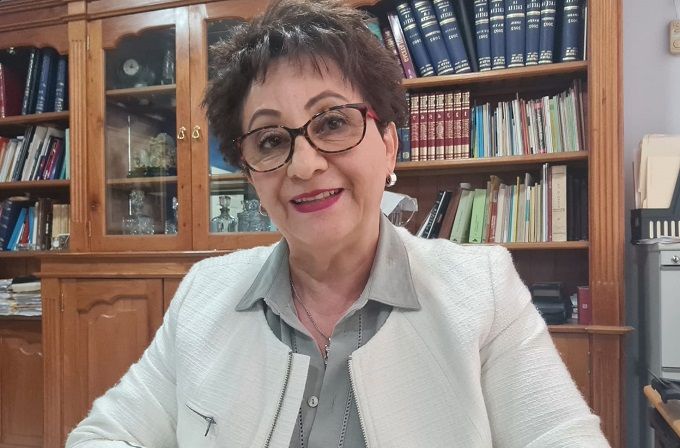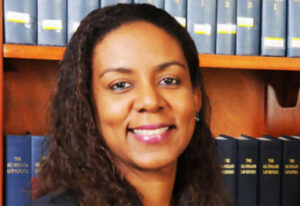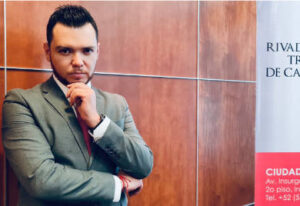 Rivadeneyra, Treviño & de Campo, S.C.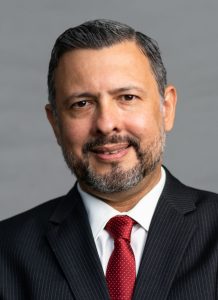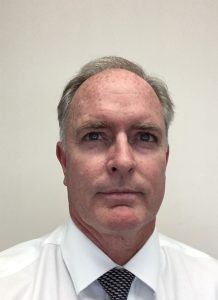 Paul Dempsey & Finbar F. Dempsey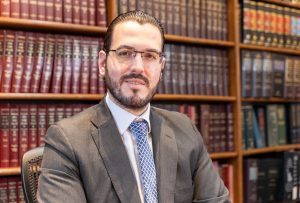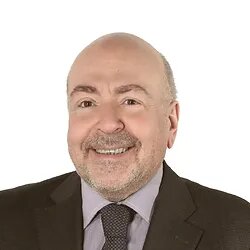 Law Office «Schulze, Brutyan and Partners» LLC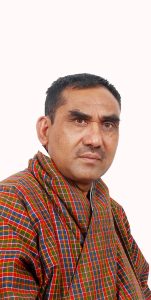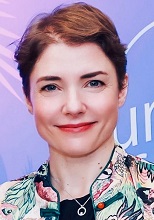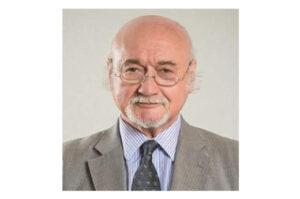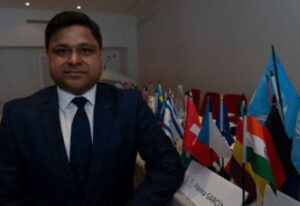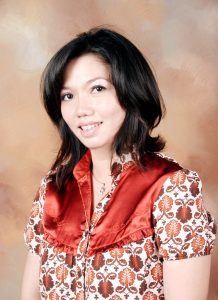 PRAWIRANEGARA Intellectual Property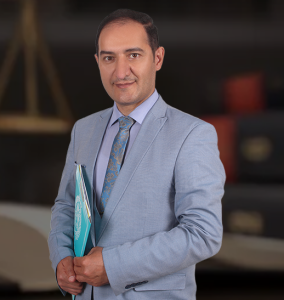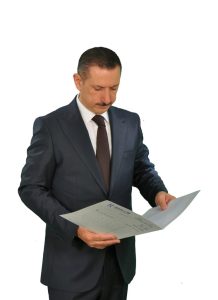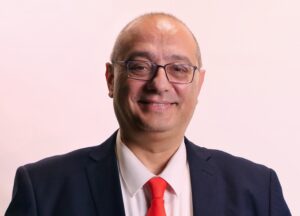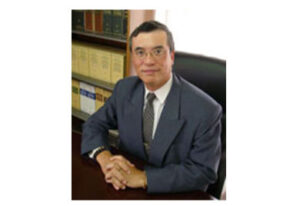 Haraguchi International Law Office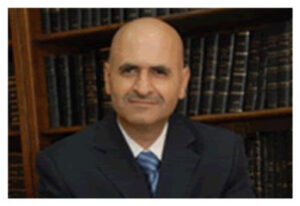 Saad Naffa Attorney & Counsellor at Law, LLM (IBL)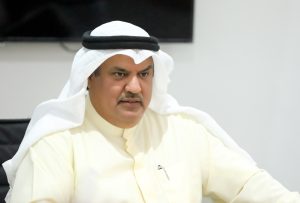 Mohammad Meslet Thaar Al-Otaibi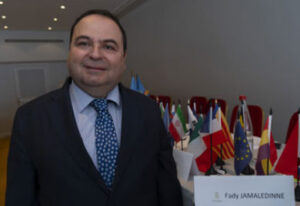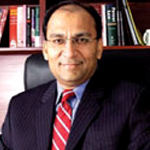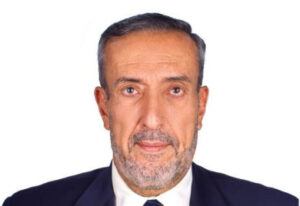 Al Zaeem & Associates Attorneys at Law & Legal Consultants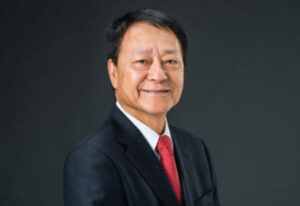 Salvador Llanillo & Bernardo Law Office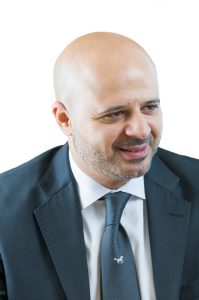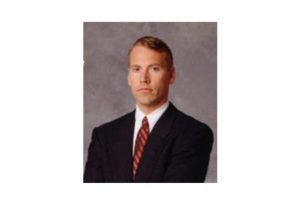 Roman Bogdanov (Attorney-at-law)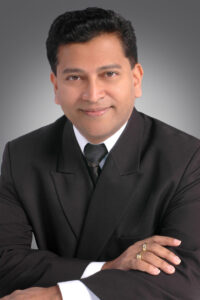 Brain Trust International Law Firm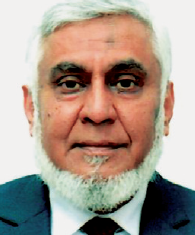 Muhammad Farrukh Irfan Khan
United Trademark & Patent Services International Intellectual Property Attorneys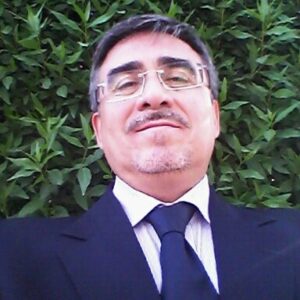 Antonio M. Varvaro Legal Consultants DMCC
ADMINISTRATIVANDO ABOGADOS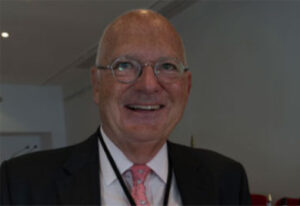 Dr Jur Karel Mul - Mul Law Offices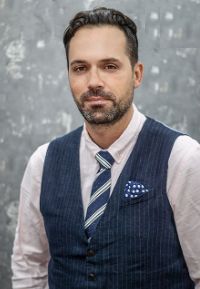 Law office Branislav Cvijanović- "Advokati Cvijanović"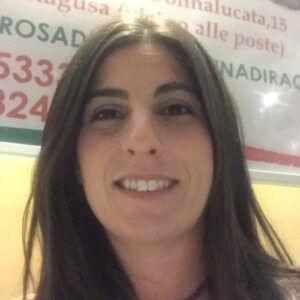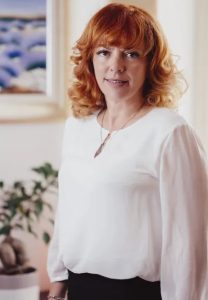 Odvjetničko društvo Vuksanović i partneri d.o.o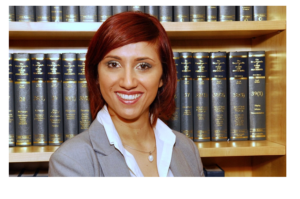 Christiana Petrou Milis LLC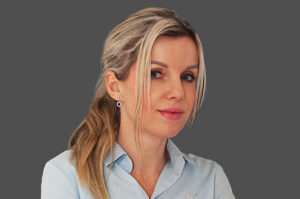 JUDr. Zdeňka Nocarová, Ph.D
Nocarová Partners Advokáti s.r.o.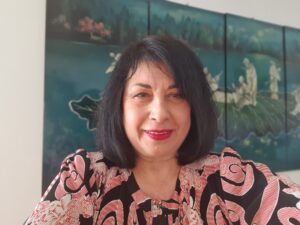 Marie-Claire Freundlich-Le Thanh, Ph.d. - Attorney at law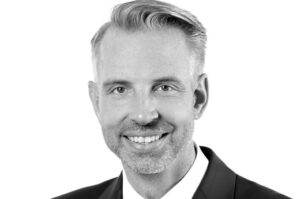 Kanzlei Königstraße Köster & Kollegen Rechtsanwälte Fachanwälte Steuerberater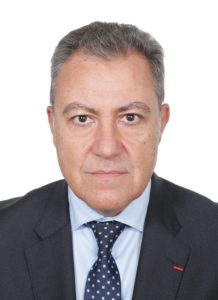 Karagounis & Partners / Karagounis S.E.L.A.S.
Hargittay és Társai Ügyvédi Iroda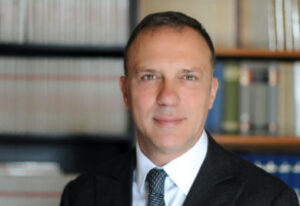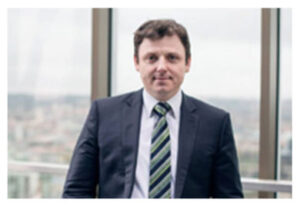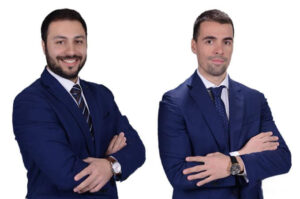 Ivica Dimtriev - Martin Naskov
Dimitriev & Naskov Attorneys at Law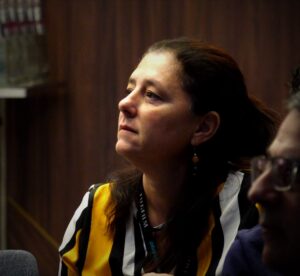 Dr. Geraldine Spiteri and Dr. John Navarro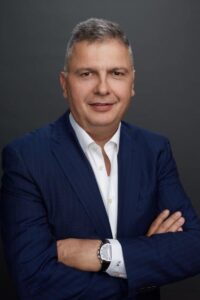 Law Office Jovović, Mugoša & Vuković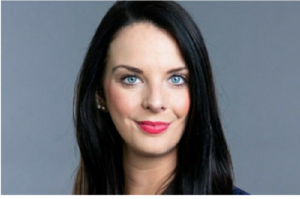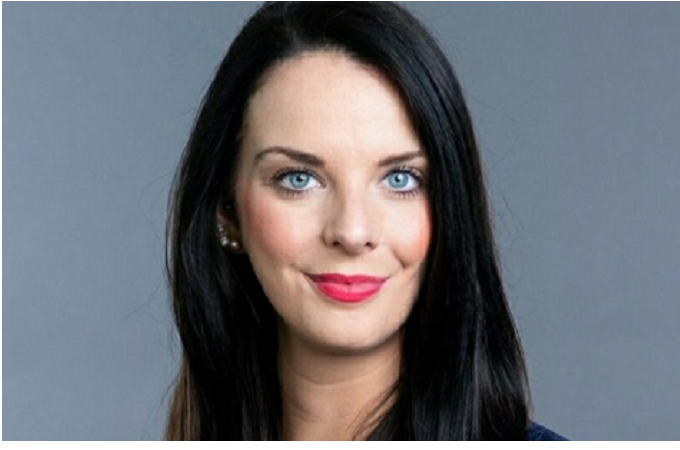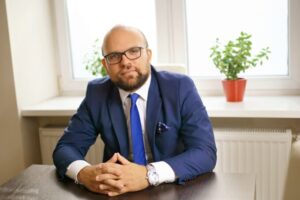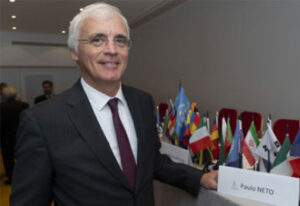 Diogo, Neto, Marques e Associados - Sociedade de Advogados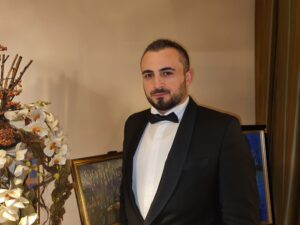 Vlahu si Asociatii - Societate Civila de Avocati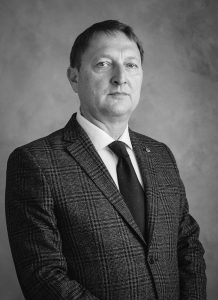 Advokat Đorđe Jeftić, LL.M.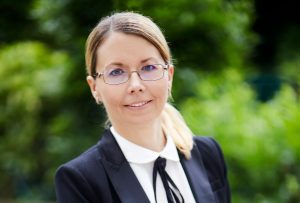 JUDr. Daniela Jezova, LL.M., PhD, Law Office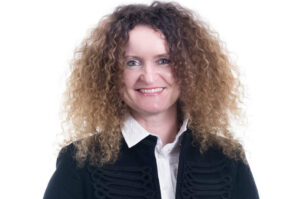 KETNER Legal Consultancy, Representation and Protection, Ltd. Patent Attorney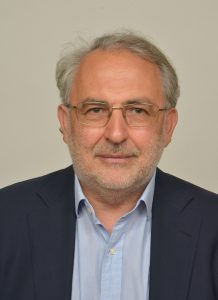 Law Firm of Toš & Partners (ODVETNIŠKA PISARNA TOŠ IN PARTNERJI D.O.O.)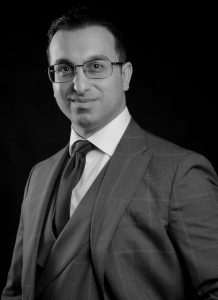 H I Juristbyrå AB (H I Law Firm)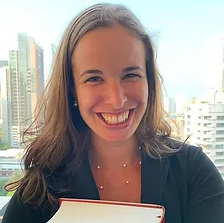 ADMD Mavioglu & Alkan Law Office

Antonina Pakharenko-Anderson