By joining forces of two legal professionals – attorneys at law Armands Rasa and Jānis Ešenvalds, a Law Office RER Lextal was formed in 2010. Law Office RER Lextal has been focused on a wide scope of business-related matters, including commercial law, business restructuring, insolvency proceedings, contract law and administrative law, with particular emphasis on public procurements, where success has been achieved in the European Court of Justice.
As of February 2021, Law Office RER Lextal joined LEXTAL Legal. With a united team of more than 60 lawyers, LEXTAL Legal is one of the leading law firm groups in the Baltics with a network of offices spreading to cover the three Baltic countries: Estonia (Tallinn), Latvia (Riga) and Lithuania (Vilnius).
Law Office RER Lextal is a full-service law firm, that provides legal assistance in the most important areas of business and private lives.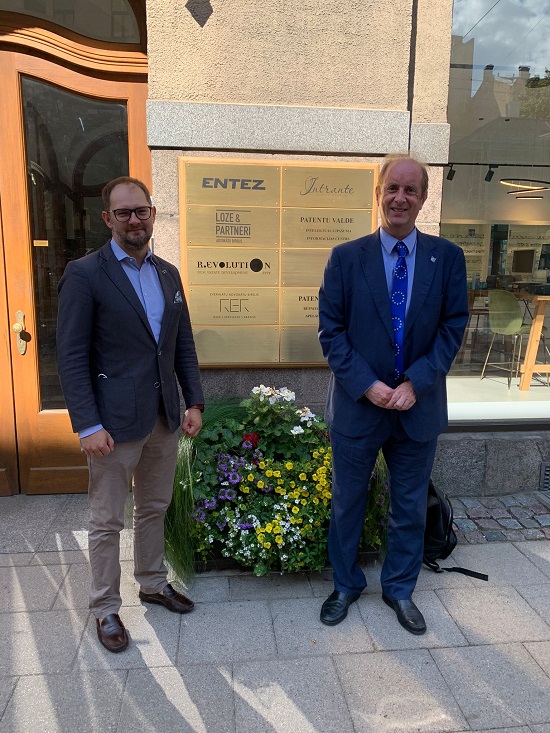 Jānis Ešenvalds, attorney at law/partner