Dr. Mohammad Naser Al-Otaibi is a lawyer registered in the Supreme Court, and a main partner in the academic group for law and legal advice. He has legal publications and research, and works with a group of lawyers specializing in various fields of commercial law, banking, administrative law, international law, and criminal law in the State of Kuwait and the Arab Gulf states.
Head of the general contracting and construction issues team and has extensive experience, he previously worked in the Ministry of Public Works in the State of Kuwait as a legal advisor and established the legal consultancy department, contracting and construction contracts, and participated in drafting laws in Kuwait
Our group is expert lawyers in different laws such as commercial law, civil law, criminal law and international law and they have postgraduate degrees, PhD or masters in their specialties and have real experience.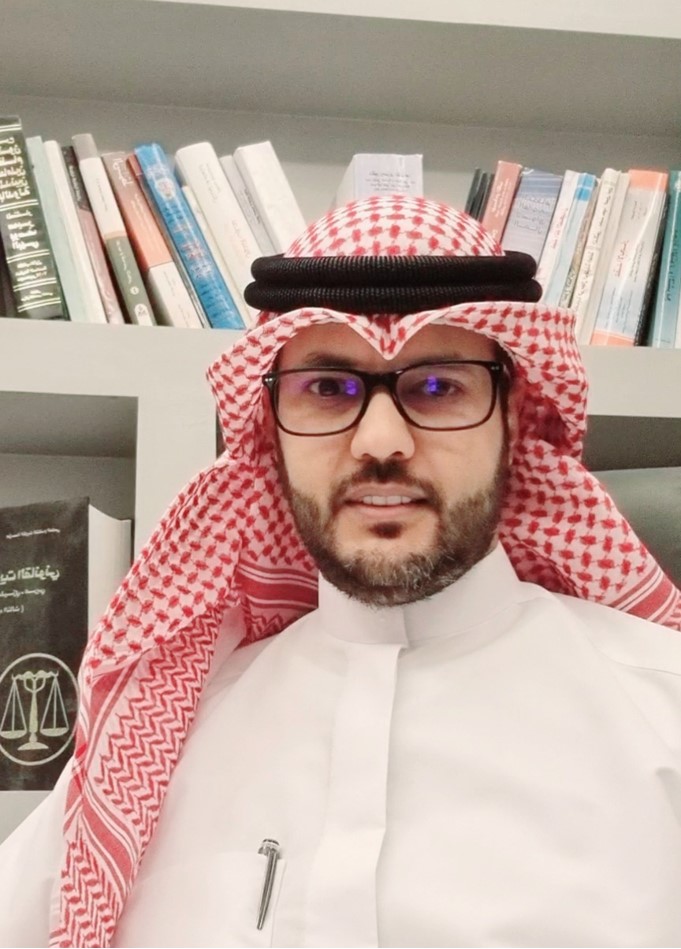 Dr. Mohammad Naser Al-Otaibi