The firm provides personalized services to its clients, adapting to their individual structures and working in synergy with their teams. With a great capacity for anticipation and decision-making, it provides concrete solutions to current legal, economic or sectorial issues and questions in a reactive and proactive manner.
Being aware of legislative and regulatory developments and, above all, being regularly informed of their interpretation. the firm is recognized for its excellence in legal advice and in the mastery of litigation procedures.
The firm is regularly recognized by Chambers, Legal 500, Leaders League and other prestigious international lawyer rankings.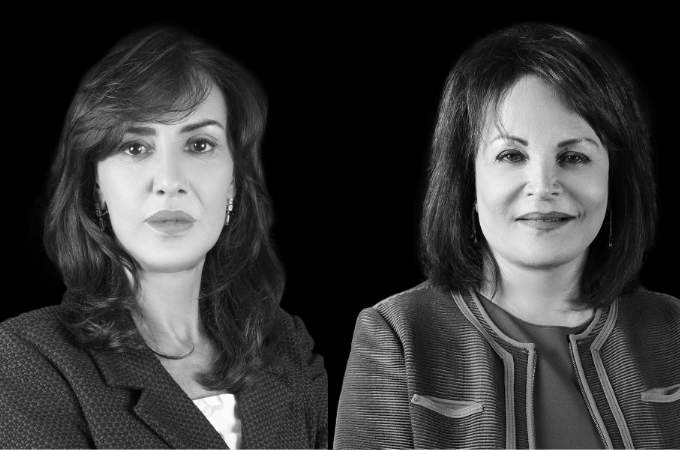 Bassamat Fassi Fihri & Asma Laraqui