CAKMAKOVA Advocates is one of the leading Macedonian advocates' partnership which provides a full range of legal services to commercial and private local and international clients. The partnership has been constantly listed as a leading firm in Macedonia by many international ranking guides. The founders of CAKMAKOVA Advocates (formerly MENS LEGIS CAKMAKOVA) have been present on the legal services market in Macedonia for more than 25 years.
We cover all areas of the law with particular expertise in corporate, business, banking and finance, M&A, competition, commercial, telecommunications, labor and employment, foreign investments, litigation and dispute resolution, tax, IP.
CAKMAKOVA Advocates acted as local counsel to several clients in most of the significant domestic and cross-border transactions in Macedonia in the past 20 years. Its portfolio has diverse roster of clients ranging from big corporations, mid-sized and small business companies to individuals to whom it dedicates the same level of expertise and professionalism when dealing with their legal issues.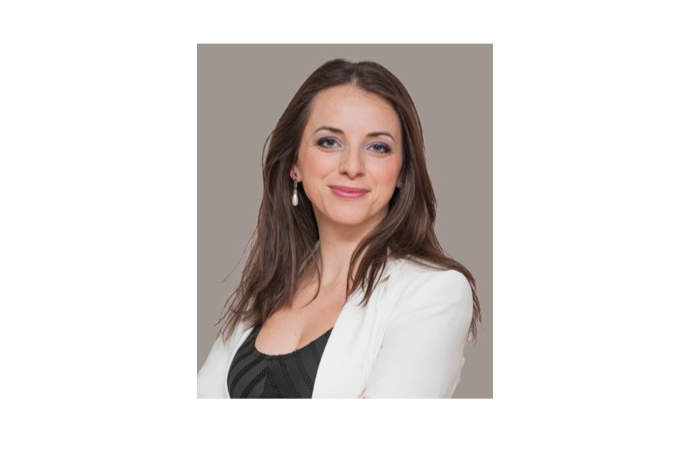 Elena Dimova - Ivanoska, Junior Partner/ Attorney at Law