Mexico | Ciudad de México
Our professional team made up of partners and lawyers is made up of professionals with postgraduate studies in both national and foreign universities to satisfy the needs and demands of our clients who seek to ensure a service of the highest quality with personalized attention and a global vision.
Corporate Law
We have extensive experience that allows us to offer advice in the commercial and corporate area, in what refers to the different corporate issues such as the constitution, transformation, dissolution and liquidation of all types of commercial companies and also in what Related to civil societies and associations, on issues such as corporate management and monitoring of the day-to-day operation of societies and associations.  In this field, our services also include advice on the establishment of agencies, branches and foreign representative offices in Mexico.
Litigation
We provide professional services in litigation matters with extensive experience in processes from the first instance to the final resolution of disputes, whether under local or federal jurisdiction and before any judicial and administrative authorities throughout the national territory. Our litigation practice includes all types of civil, commercial, administrative, labor and criminal matters related to all business aspects.
Intellectual Property, Media and Technology
With many years of experience at CARPIO, OCHOA & MARTÍNEZ we have specialized throughout this time in comprehensive advice on Intellectual Property, Media and Technology, in which we have positioned ourselves as market leaders serving public and private entities. , national and foreign.
Specialties
As part of our commitment to society, various members of CARPIO, OCHOA & MARTÍNEZ participate, on a pro bono basis, on the boards of various charitable associations and private assistance institutions. We provide advice on everything related to its constitution and daily management of IAP.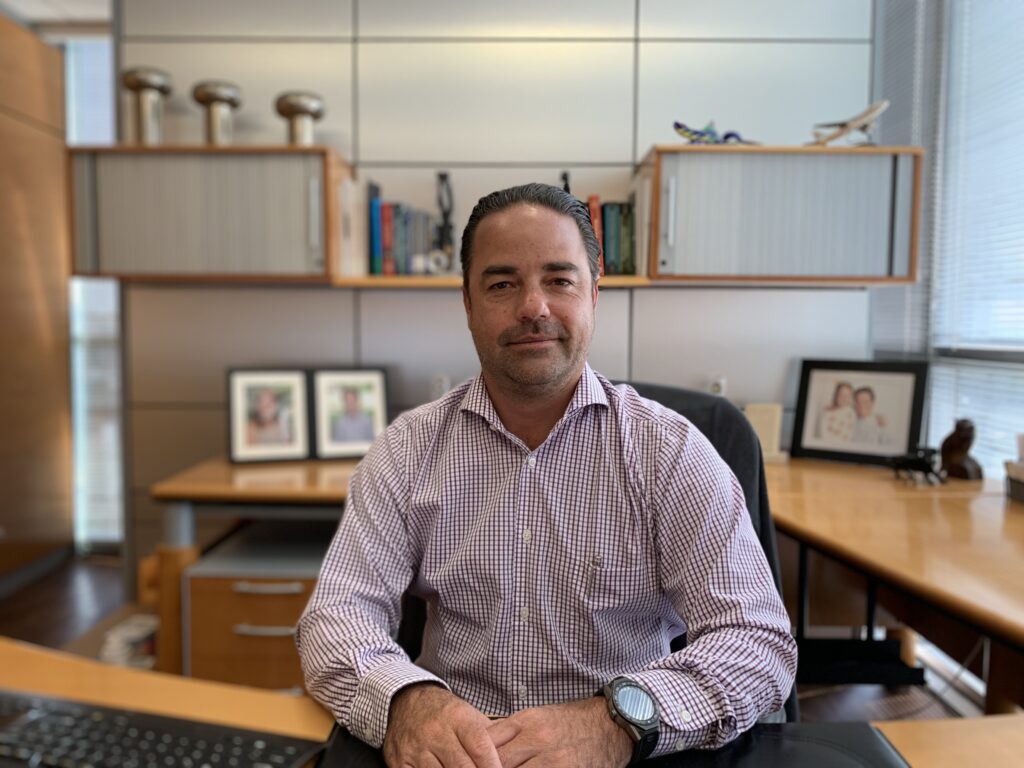 MIGUEL ANGEL CARPIO PERTIERRA