LAWYERS ANTEVSKI is international law firm & consulting established in 1985, providing services from the main office in Skopje, and through cooperation offices in Prague (CZ) and Sofia. It is one of the leading law firms in North Macedonia specialized in representing interest of foreign clients.
Main operation areas: Corporate and Commercial Law,Foreign Investments, Banking -Finance and Leasing Law,Tax law, Antitrust law, Trade and Business Law,Mergers & Acquisitions, IP Law, European patent validation in Macedonia, European patent law (European Patent Registration at EPO in Munich, Germany), Advising on company formations in Macedonia, Commercial and other civil law contracts, Bankruptcy Law, Commercial, IP Law & other civil matter litigation, Debt collection, International arbitration,
Other operation areas:Insurance-,Energy & Labour Law, Real estate,Transportation law, Family law, Immigration law, Environmental law,Collection of business information,& other documents,debtors asset tracing in Macedonia.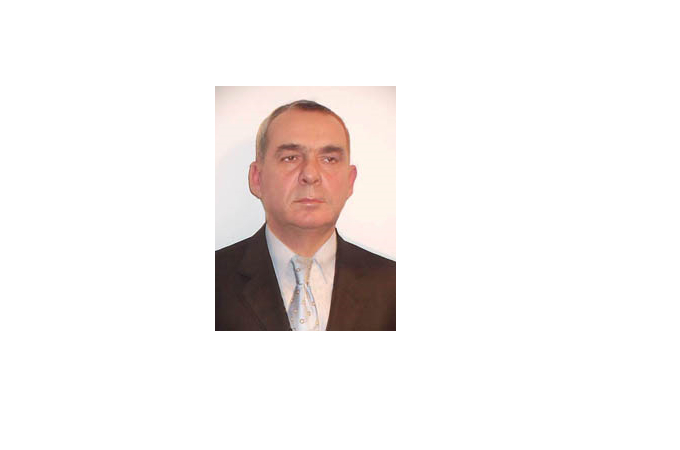 Zlatko Antevski, Managing lawyer