Mexico | Ciudad de México
Given the legal and life principle that dictates "Impossibilium nulla obligatio" , "no one is forced to do the impossible" , at Natividad Abogados, Asesores de Empresas this has not been a possibility, but the way to achieve success in conflicts on many occasions. , or the solutions that through all legal strategies allow our clients to meet their objectives and the continuity of the companies.
It is evident that after 42 years we have achieved it and proof of this is our important portfolio of clients, who have placed their trust in us for many years.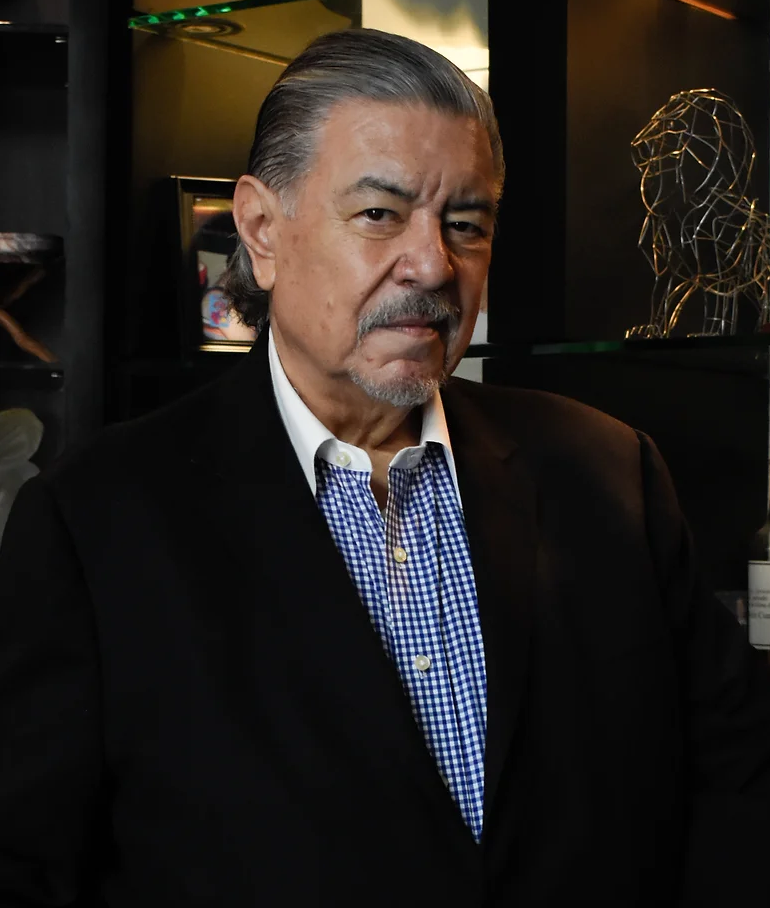 TOMAS H. Natividad Sánchez