R.B Consulting in Russia provides legal services for clients who do business in Russia. The firm represents both businesses in the Russian Federation and outside the country. The firm is dedicated to fighting for clients' interests in business courts and courts of general jurisdiction.
Services:
Litigation. Arbitration.
Dispute resolution
Trademark registration
Patent for industrial design
Intellectual Property protection
Representative office
Debt collection
Bankruptcy
Enforcement proceedings
Divorce proceedings in Russia
Legal services for foreigners in Russia.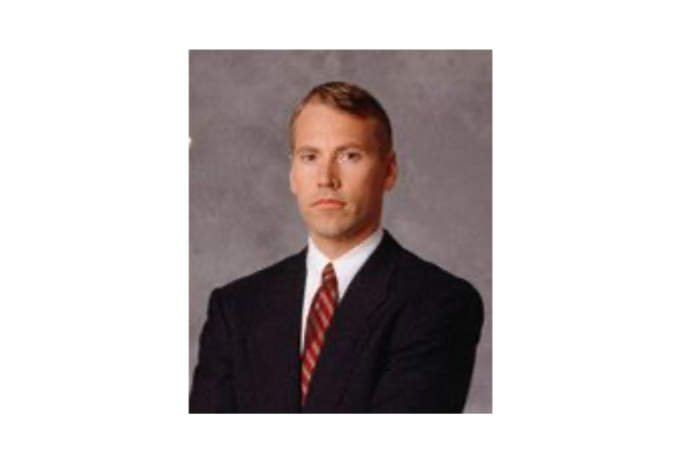 Roman Bogdanov (Attorney-at-law)