THERESE DONU, Law Firm was created in Lomé-Togo in March 2021, on the initiative of Maître Thérèse DONU wife AGBONEGBAN, Lawyer at the Bar of Togo since 2012.
After ten years of experience within the MARTIAL AKAKPO & ASSOCIES Law Firm, as an Associate and then Partner, Me Thérèse DONU takes it to heart to launch a modern Law Firm adapting to new technologies and offering a personalized welcome and high-level multidisciplinary expertise in order to best meet the needs of local and international customers.
The Firm reconciles respect for ethical and deontological rules with a mastery of the practice of the texts in force in Togo.
It has a team of young, ambitious and experienced lawyers and consultants in various disciplines of business law. Putting a point of honor on responsiveness, quality and scrupulous respect of deadlines, the Firm is full of skills necessary to work on all types of missions falling within its scope of intervention.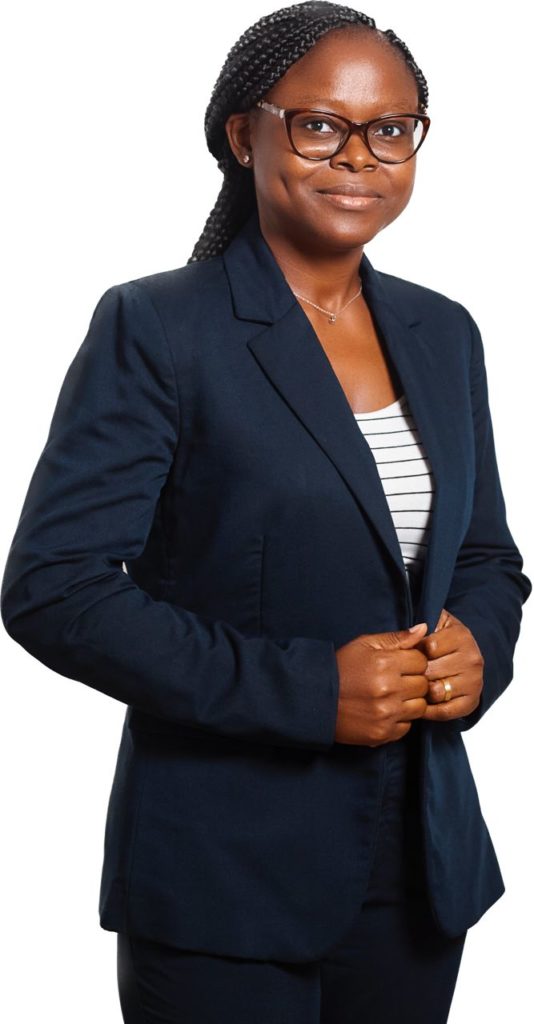 Me Thérèse Akouvi Ogougbani DONU