The law firm ZinnBöcker is characterized by a combination of outstanding expertise in business law and a special focus on international matters. The majority of the cases we deal with have an international character, many are related to business with Spain and Latin America. In addition, Dr. Gotha specialises in Roumanian cases.
Our firm offers clients a highly skilled, motivated and creative team, which is accustomed to reacting quickly and efficiently. We have lengthy experience of complex transactions as well as day-to-day business and offer individually tailored solutions. As an independent founder-led business, we know our limitations and only accept cases where we have expertise and human resources required to guarantee the best possible solution.
Dr. Zinn and Dr. Böcker have worked together for more than a decade. Before founding ZinnBöcker in 2005, they had already been partners in a Mannheim-based business law firm with a similar profile. They worked there for 3 years alongside Dr. Gotha, who joined ZinnBöcker as a partner in 2007.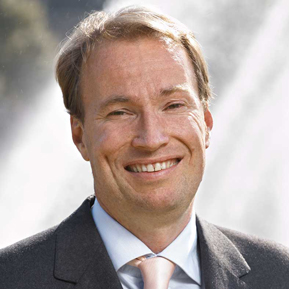 Dr. Philip-André Zinn, LL.M.