"WE RECEIVE PROBLEMS, WE PROVIDE SOLUTIONS"
BUFETE CABELLO ABOGADOS & CONSULTING S.L., A LAW FIRM THAT HAS PROVIDED ITS SERVICES IN BARCELONA SINCE 1978 WITH BRILLIANT SUCCESS. WE TAKE PRIDE IN OUR TRADITION OF EXCELLENCE AND INNOVATIVE ATTITUDE THAT GUARANTEES THE HIGHEST QUALITY SERVICE. WE UNDERSTAND THE CHALLENGES AND PRESSURE THAT EACH CASE ENTAILS AND WE ARE THERE FOR YOU, ACCOMPANYING YOU EVERY STEP OF THE WAY.
ALL THIS, SUPPORTED BY THE WORK OF PROFESSIONALS SPECIALIZED IN DIFFERENT BRANCHES OF LAW. ALWAYS IN CLOSE COLLABORATION WITH THE CLIENT, AND WITH A DEEP AND RIGOROUS KNOWLEDGE OF THE LAWS.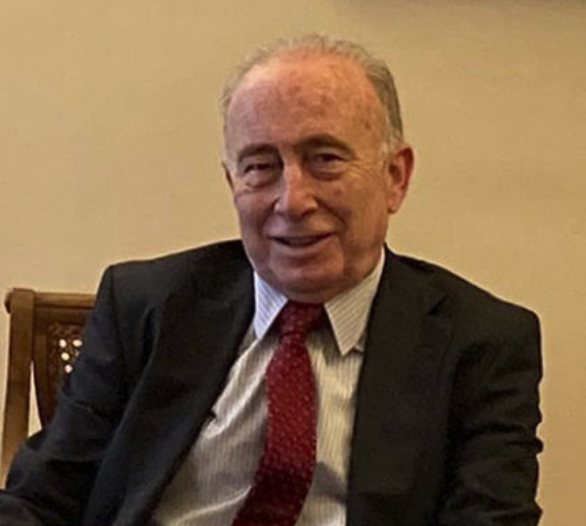 JUAN-JOSE CABELLO FRANCISCO