Los servicios que presta este Despacho Multidisciplinar, integrado en la actualidad por tres abogados con dilatada experiencia y tres colaboradoras, fundado en 1986 por Juan Pedro Alonso Llamazares, consisten en el asesoramiento profesional de empresas y particulares en todos los ámbitos del Derecho, trabajando principalmente con dos prestigiosas entidades bancarias y dos importantes compañías aseguradoras de crédito, desarrollando nuestra labor en el ámbito del Derecho Civil y Mercantil en todas sus ramificaciones, estando especializados en Derecho Concursal, Arrendamientos Urbanos, Consumidores y Usuarios, Obligaciones y Contratos, Responsabilidad Civil, así como en Derecho de Familia y de Sucesiones, del mismo modo desarrollamos toda la rama del Derecho Penal, especialmente en materia de delitos contra el Orden Socioeconómico, aparte del Derecho Administrativo.
We offer comprehensive and specialized advice, characterized by listening and understanding the client's concerns, with a direct and honest treatment in each and every one of our actions, both judicial and extrajudicial.
Our legal services extend to the entire national territory, our offices being located in León and Vigo, being members of the AEA International Lawyers Network, the largest network of lawyers in the world with a presence in more than 140 countries.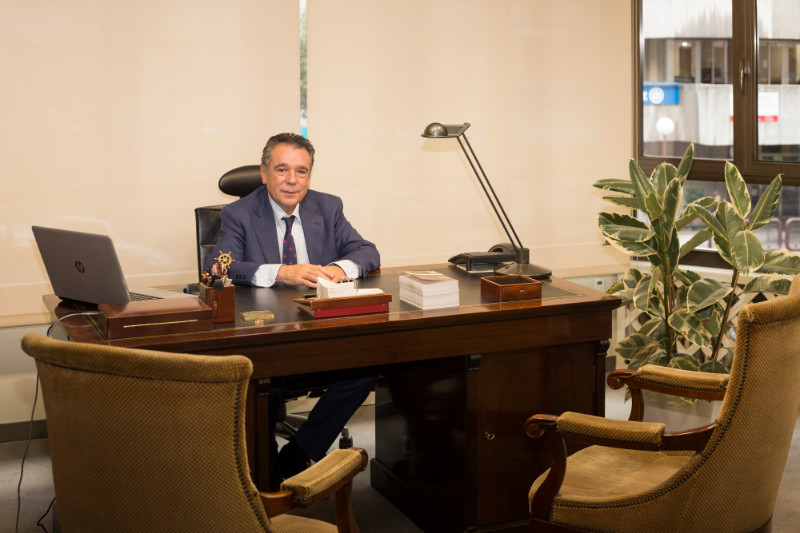 Juan Pedro Alonso Llamazares