The law firms Podjed and Andrić have entered into a cooperation arrangement in order to provide the best possible services to their clients.
A professional team of legal experts specialises in the fields of commercial and penal law. We aim at offering clients a broad range of legal services required both by commercial entities in order to facilitate unhindered business operations as well as by natural persons for their personal concerns.
Depending on the needs of the client, we work in cooperation with external advisors in certain fields of specialisation (accounting, customs and tax issues, market research etc.) and in order to effect cross-border mandates, we also work in cooperation with a broad network of affiliated law firms in neighbouring countries in the region.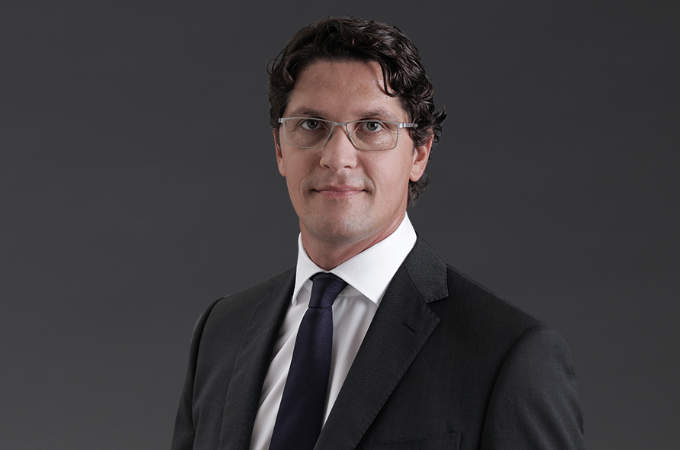 Andrej ANDRIĆ, LL. M. (Heidelberg)